You may want to consider playing DOTA2, Left for Dead 1 and 2, CSGO, Counter Strike. it has a nice co-op battle with bots and make your friend tumble from your chairs.
and any MMORPG games with free-to-play system. It's fun and some of them has a nice graphics and different gameplay that will surely help bond with your friends. you may consider this few games I've tried.
1.) Dragon Nest
2.) Rohan
3.) World of Warcraft
4.) Guild Wars
5.) Tera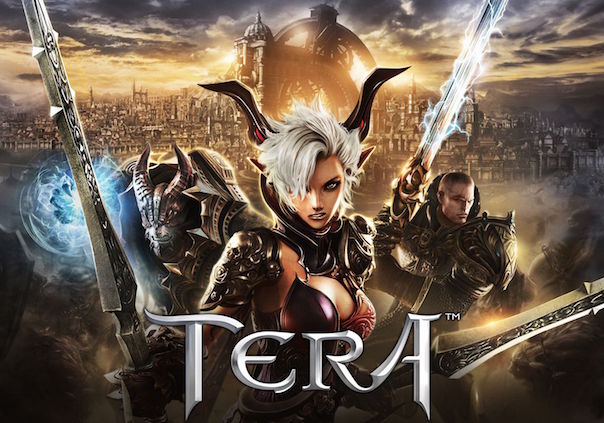 6.) Elder Scrolls Online
7.) Ragnarok
Have fun gaming!